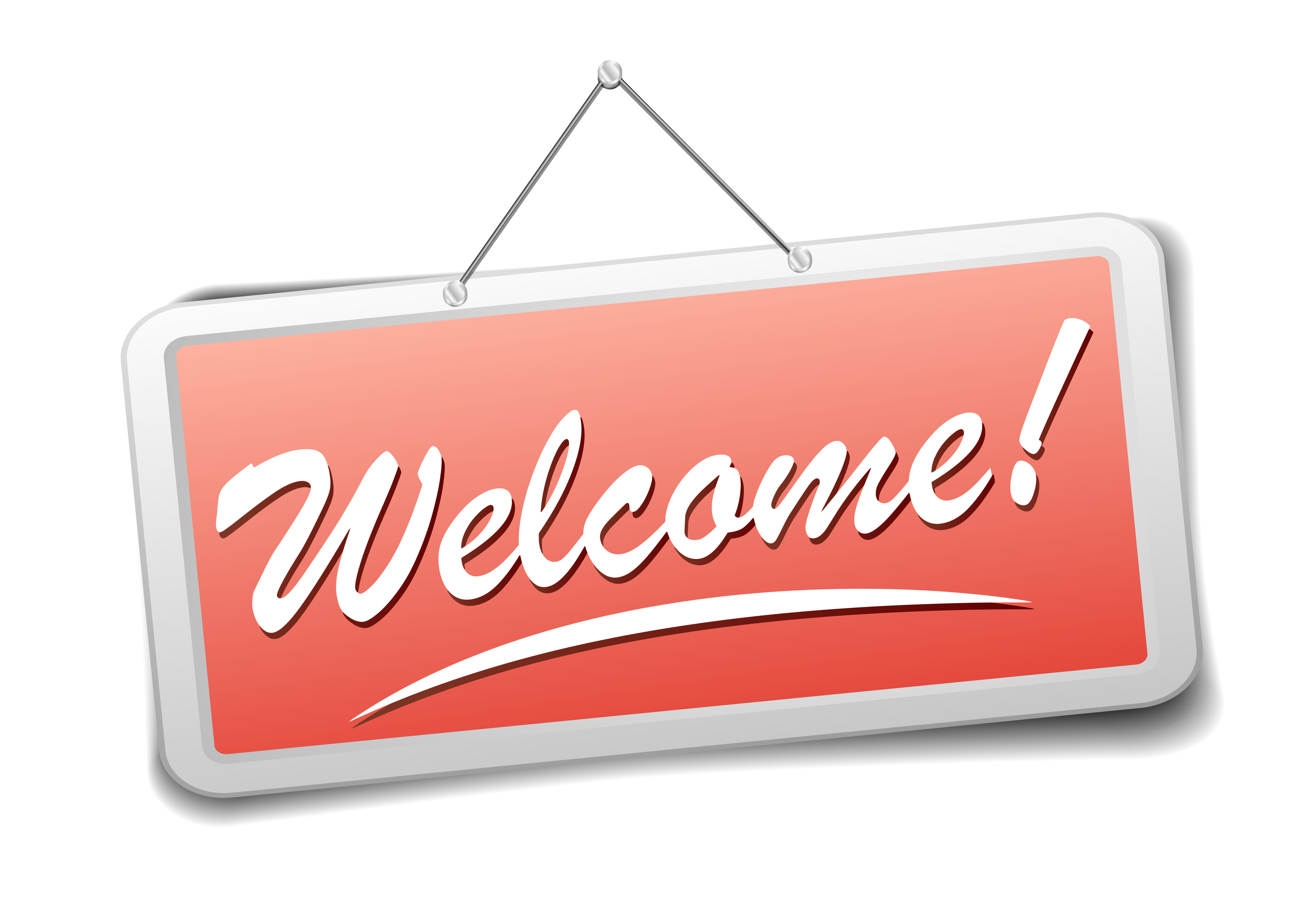 Welcome NWMLS Members, we look forward to assisting you.   
Association Insurance has arranged several insurance programs for NWMLS members. Plans include group & individual medical, dental, vision and long-term care with features available to members only.
For any NWMLS member looking for insurance, we are standing by to help you!  
Association Insurance has selected Green Financial as the designated broker for all  NWMLS insurance plans. 
NWMLS has arranged for personal assistance on the complicated State Health Exchange for individual plans at no charge to all members.