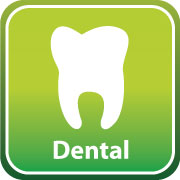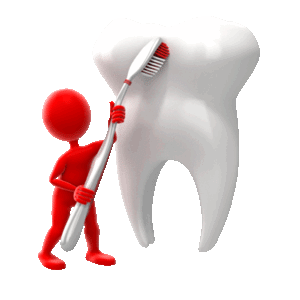 NWMLS Dental Plans 
NWMLS has several great options for both groups and individuals.
Individuals 
Option 1:  A special arrangement has been made for a group plan available to all members.  Full group benefits, use any dentist, great rate.  This special program from United Healthcare is exclusively available to NWMLS members. 
Standard Group Benefits:   featuring 100% coverage for preventive care (exams, x-rays, fluoride) and 80% coverage for fillings, extractions, perio.  Major services such as crowns and bridges are paid at 50%
Option 2:   Willamette Dental is a very affordable plan with fantastic benefits and year-round enrollment.   Willamette Dental has a handful of company owned clinics where care must be received which means you will be changing dentists if you choose Willamette.  These clinics receive great reviews.
Group Dental plans offer great benefits and pricing.  If only insuring 2-3 employees but you are wanting great group benefits and pricing you will likely be best served with the Individual Plan Option 1, United Healthcare.  Starting with 3 employees (or owners) a small group plan from may serve you better.  The NWMLS has an arrangement with several carriers, it's easy to get details and a quote.