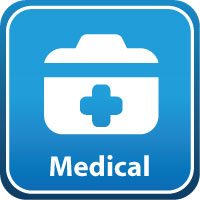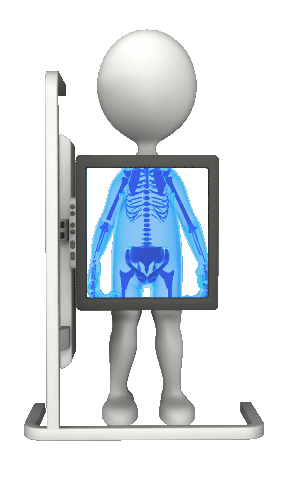 Welcome NWMLS Members, we look forward to assisting you.   
Being self-employed creates unique challenges and opportunities when it comes to finding a good health insurance plan.  Rules change every year and vary by state and carrier.  Green Financial is standing by to help NWMLS members determine the best course of action.
If using the state exchange, there is a right way and a wrong way to enroll.  NWMLS has arranged for exchange enrollment assistance with Green Financial at no charge to members.  That's one option.
But the self-employed often have better options with group plans if they can qualify.  Group plans are less expensive, have better benefits and usually have less restrictive provider networks.  However, it can be challenging to qualify for group plans.  Factors include business type (Corporation, LLC, Sole Proprietorship), compensation type (W-2, 1099, or distributions) additional staff or spouse employees, etc.    Please read about who can qualify for group coverage and request a quote if you believe you may qualify.  Again, Green Financial is standing by to help you understand your group options.
For members with at least two employees (including husband/wife groups), in good health and interested in a high deductible Health Savings Account (HSA), we do have a special program for NWMLS members. 
Confused?  Call us, we will walk you through this.  It's what we do!
425-820-7272      877-820-7272